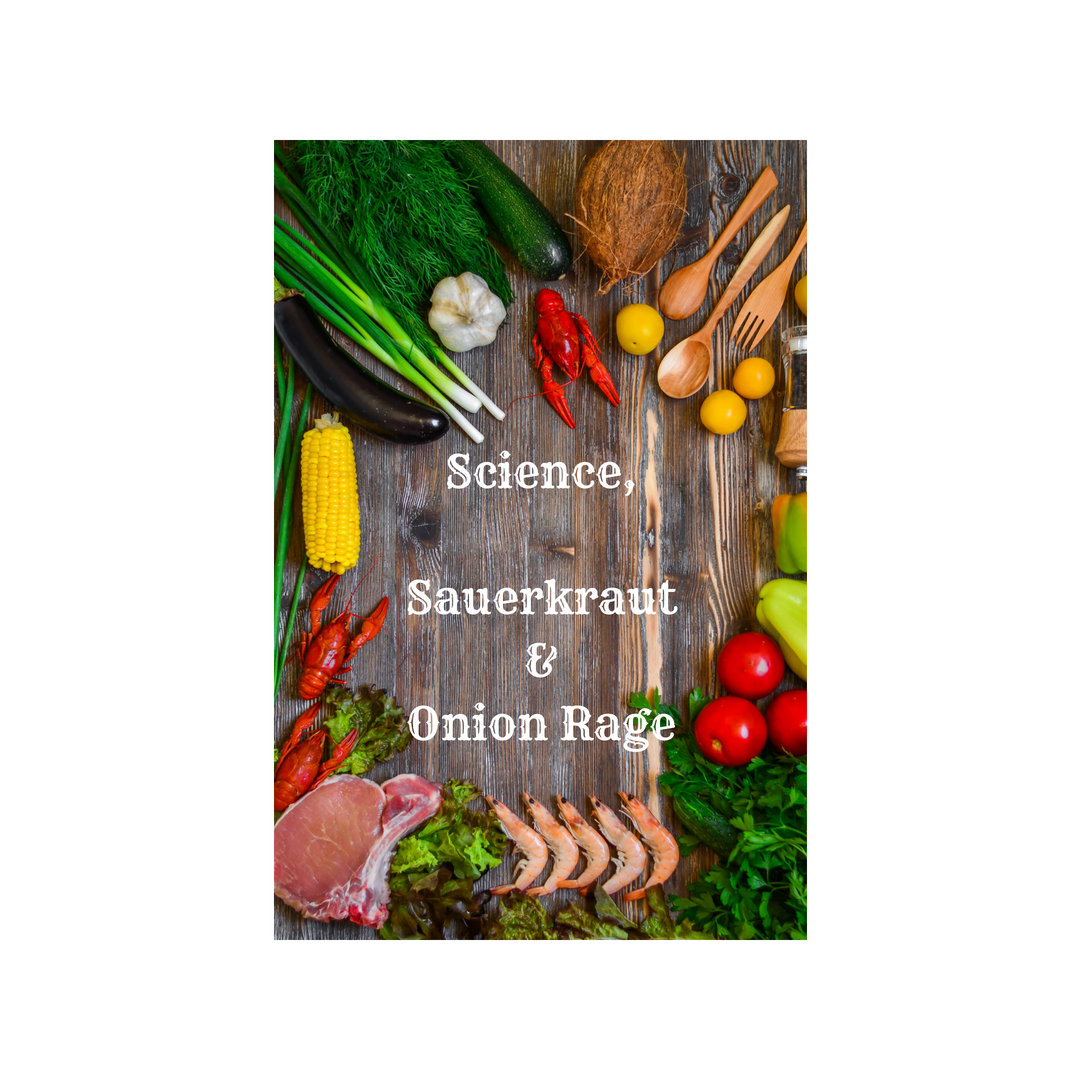 Hey again friends!
This week, Katie and I are taking you to science class. We're going to have a little chat about how our DNA may actually have something to do with the foods we choose. Could our roots have something to do with why we choose the foods we do? Could our DNA actually impact our veggie choices? Is there a defect somewhere that makes my family hate onions? I don't know. I'm not really a scientist. I only play on on podcasts.
We're also going to share a sweet "Kitchen Legacy" story, shared by one of our listeners. Keep them coming, folks. We love sharing your stories too!
We hope you'll enjoy this episode and will join the conversation over on Instagram. We look forward to hearing all about your likes/dislikes and whether they travel through the family!
Stay cool out there friends!
Andrea & Katie
To find out more about Andrea's latest e-book, and learn more about the culture in her home & kitchen, head over to her website or find her on Instagram HERE.
To watch Katie's adventures in RV life prep, and learn more about the Heritage of her kitchen, be sure to connect with her on Instagram HERE and her family's Youtube channel HERE. <3
And please head over to our Instagram page for info on what we've been cooking and to join the conversation about today's episode!