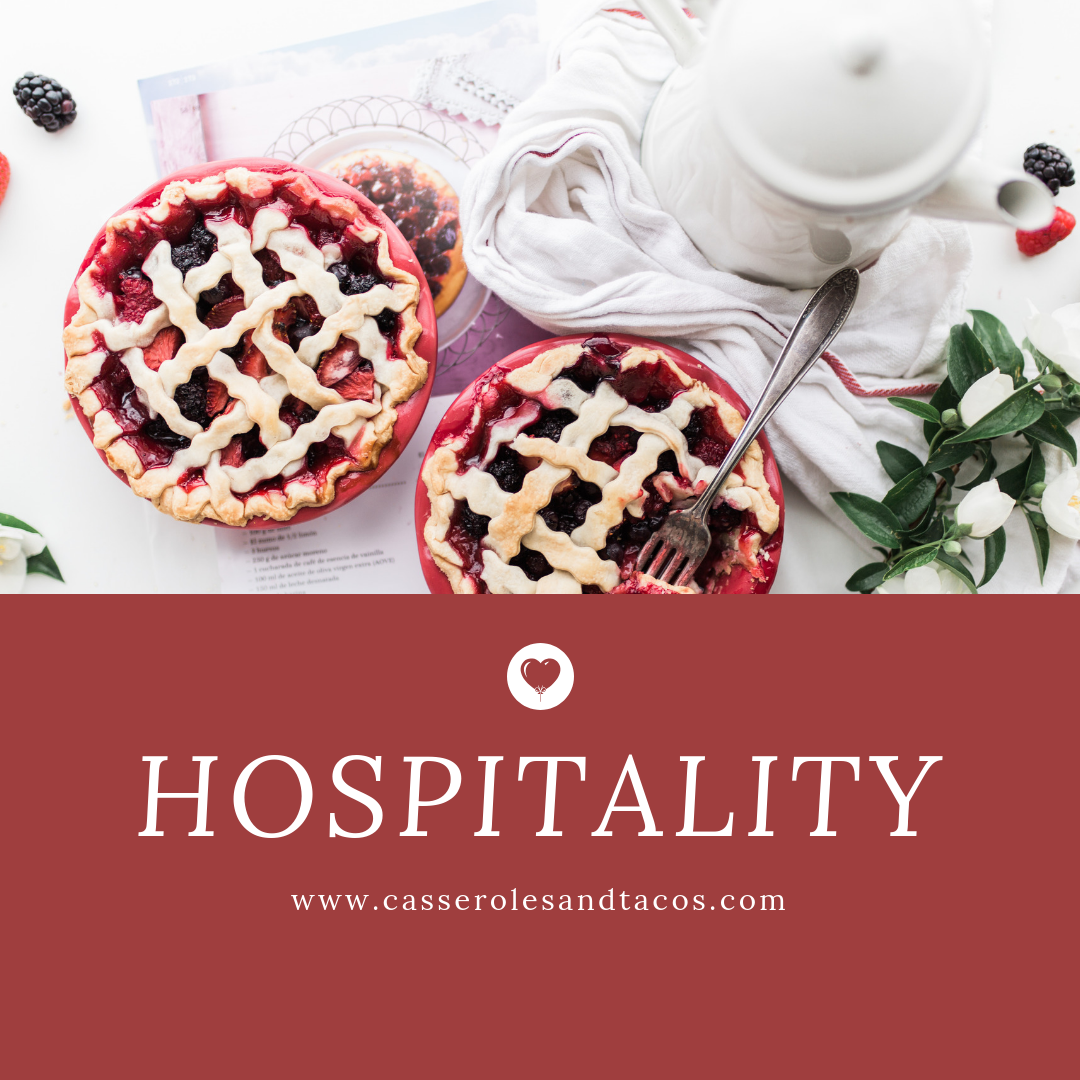 Hello Everyone!
Today we're excited to share a thought-provoking and lovely conversation we were grateful to have with Laurie Rogers!
Laurie is the "and" in Casseroles *and* Tacos because she's the one who connected the two of us on Instagram!
Our conversation will touch on the importance of hospitality as well as the challenges and struggles. We've even got a few suggestions for solutions to those issues.
We love and you guys and are so glad you're hear to hang with the three of us today!
xoxo
Andrea and Katie
To learn more about what Katie and Family are up to as they travel the country in an RV, check out www.heritageways.com.
To get to know the Garza family a little better and learn what they are working on, visit www.oursupperstories.com